News
TSHOF Podcast—In the Locker Room with Gene Stallings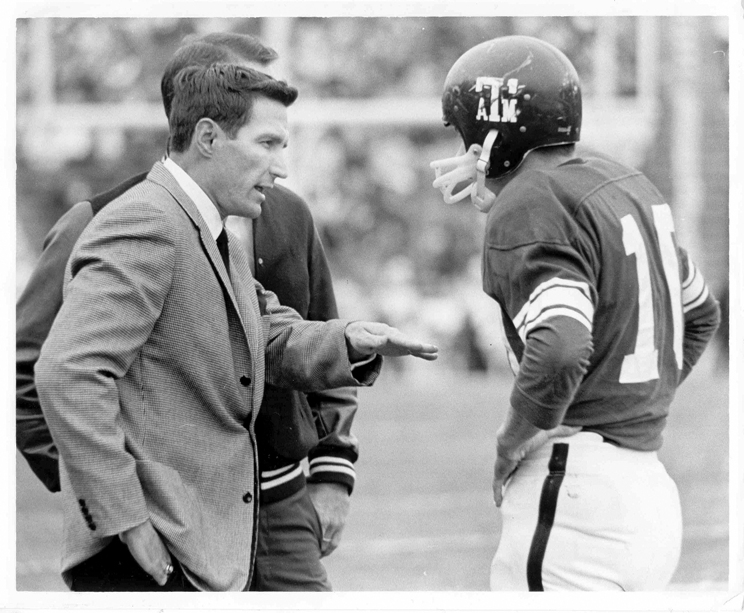 In "In the Locker Room with Gene Stallings", Texas Sports Hall of Fame Class of 1996 Member and Junction Boy Gene Stallings shares his memories of playing and coaching under Bear Bryant, coaching Texas A&M to the Cotton Bowl, working as an assistant under Tom Landry with the Dallas Cowboys, and winning the national championship as head coach with Alabama.
Former players Cliff Harris and Tommy Maxwell also share stories, along with writer Mickey Herskowitz. Herskowitz shares the wonderful story of the "Texas Special."
Click below to listen to the podcast: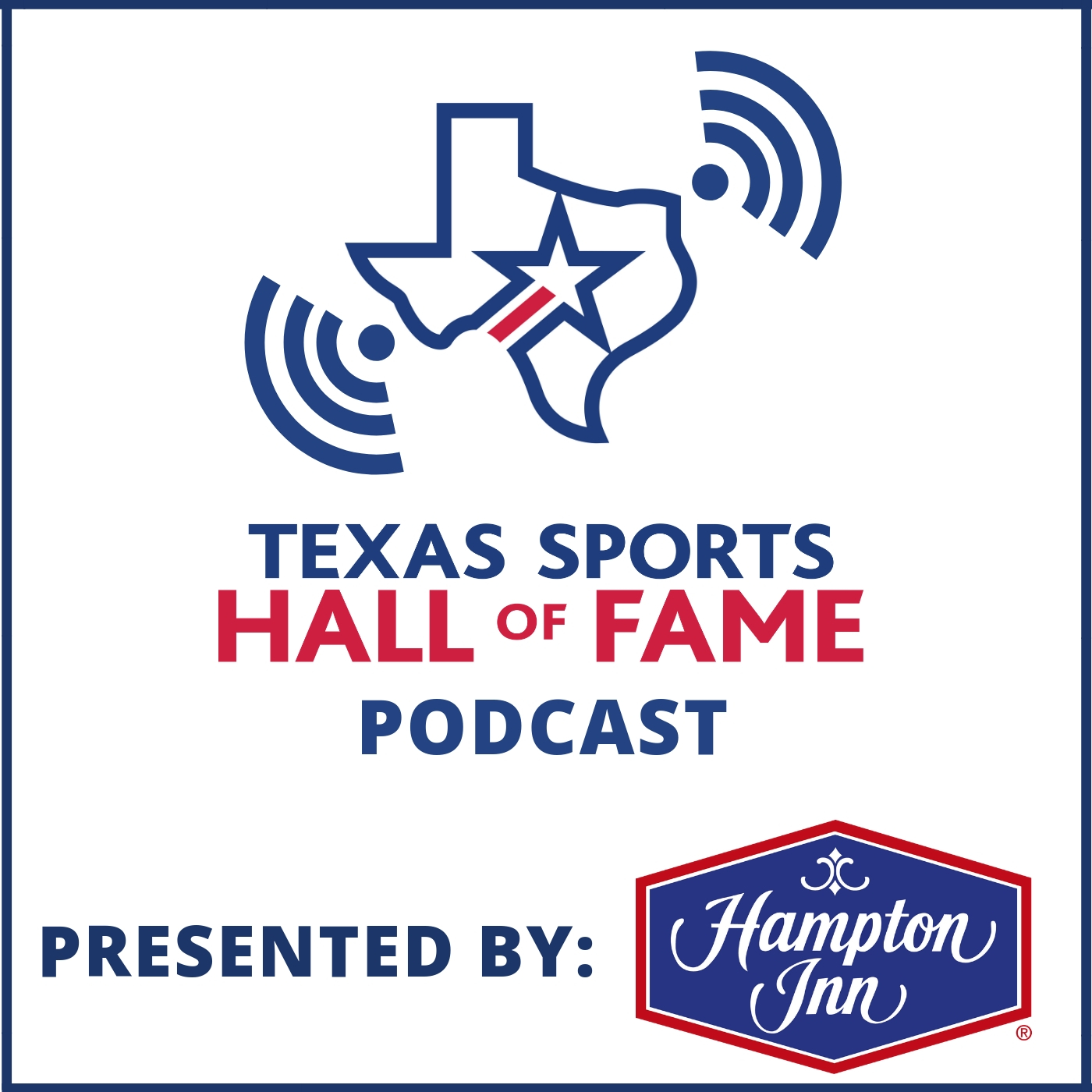 About the TSHOF Podcast:
This series, presented by the Hampton Inn -- Waco North, features inspirational stories from Texas Sports HOF athletes. The podcast is hosted by author Jackson Michael. According to TSHOF VP of Operations Jay Black who co-produces the podcast, "Jackson and I are thrilled to be able to share the stories of our inductees with people all over the world. If you have a smart phone you will have access to our podcasts. They are available at no charge and can be easily shared with friends. Texas is a big state, what better way to pass the time on a long drive then learning about the greatest sports legends in Texas history. I think it's fascinating to hear stories about athletes and coaches who were able to overcome obstacles to become successful in their own words. Some of these stories have never been told publicly before."
New podcasts will be uploaded weekly.
Back to index...