News
Texas Tennis Hall of Fame Announces the Class of 2018
Beverly C. Taylor and Jerry D. Geyman to be inducted into the Texas Tennis Hall of Fame.
Waco, Texas- The Texas Tennis Museum and Texas Sports Hall of Fame is proud to announce the Texas Tennis Hall Of Fame Class of 2018. This year's inductees are Beverly C. Taylor and Jerry D. Geyman.
The 38th Annual Texas Tennis Museum and Hall of Fame Banquet will take place on November 10th from 6-9 PM at the Texas Sports Hall of Fame located at 1108 S. University Parks Drive in Waco, TX 76706. The theme of the 2018 Banquet will be "Love on and off the court!" and will celebrate Texas Tennis Families. In addition to the inductees, the Clayton, Erck, Kamrath and Trevino families will be honored at the banquet and in the new exhibit.
Tickets to the 2018 Banquet will be $80 each. A table of 8 can also be purchased for $600. To purchase tickets or for more information, please visit https://www.texastennismuseum.org. The host hotel for this year's banquet will be Hampton Inn Waco North located at 4259, I-35, Waco, TX 76705.
Event Details:
5:00 PM- Self-guided museum tour
·

Includes recently renovated Texas Tennis Families Exhibit featuring:
Attire is business casual for cocktail party and banquet.
About the Class of 2018:
Beverly C. Taylor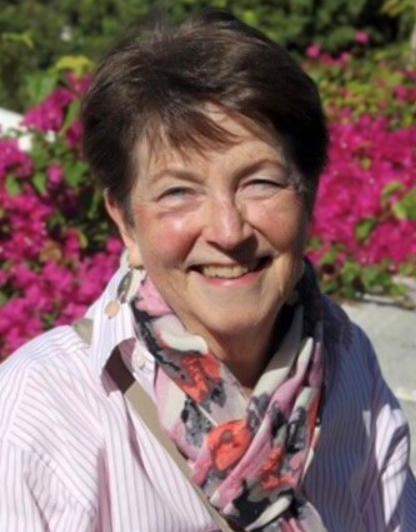 Beverly C. Taylor has used her passion for tennis to serve her community and greatly impact the lives of those around her. In 1977, Beverly became a league participant of the Houston Ladies Tennis Association. In 1989 she was elected President of the Houston Tennis Association. From 1990 to 1994 she worked as the Coordinator of Volunteers for the Virginia Slims of Houston WTA Event.Taylor also served as the Executive Director of the Linda Lorelle Scholarship Fund/Tennis Classic from 1992-2005.
In addition to her many titles in the tennis community, Taylor has spent countless hours volunteering at tennis tournaments and other events. Since 2008, she has served as the chair of the Houston Tennis Association's National Junior Tennis and Learning chapter (HTA NJTL). Her dedicated leadership to this chapter has resulted in tremendous improvement in free youth tennis and educational programs to thousands of low-income youth in the Houston area. The NJTL serves over 6,000 youth in over 45 neighborhoods and 20 schools, as well as awarding close to $18,000 in college scholarships annually. She is also currently a member of the HTA Advisory Board.
Taylor has been recognized many times by the United States Tennis Association for her dedicated service, receiving the USTA Texas Section Family of the Year in 1990, the UTSA Community Service Award in 2009, the USTA Eve F. Kraft Community Service Award in 2010 and the USTA Texas Section Advocate of the Year in 2015. She was also presented with the Chris Evert Service Award in 2011 by the HLTA.
Jerry D. Geyman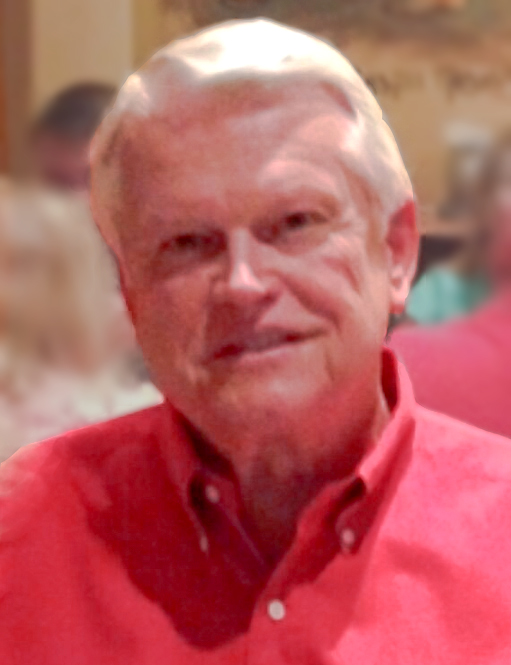 Jerry D. Geyman (born 1941) has dedicated much of his life to the development of tennis in Texas. As a player, Geyman played in and won a number of both professional and amateur tennis events. From 1972 to 1976, Geyman served as the Program and Research Director for World Championship Tennis (WCT) in Dallas. During that time he established twelve WCT tennis academies in the United States and Europe. He also coordinated twelve professional tournaments in international locations, including Sao Paulo, Brazil and Canada.
In addition to numerous other professional achievements, Geyman founded Planning and Management International in Dallas, where he secured Wilson Sporting Goods equipment to Mexico. He was the president until 1982, when he became president of Bentley Village Racquet Club Inc. There he designed and built the Eastchase Sports Club and coordinated numerous pro-celebrity tournaments. He served as president until 1997, when he became president and owner of Sports Concepts of America. Here he has developed multi-sports facilities made primarily out of monolithic dome.
Geyman has 40 years of experience as a USPTA Tennis Professional and acclaimed teacher. From 1999-2004 he served as head tennis coach of Bishop Lynch High School. From there he became the head tennis coach of Eastfield College in Mesquite from 2000-2005. For two years he directed youth tennis programs at Texas Women's University and was the head tennis coach at Liberty Christian School from 2005-2009. Geyman was the recipient of the "Texas Proud" Award from the USPTA for tennis development. He holds several memberships including the USPTA and the USPTA Texas Division, where he has held various offices.
Back to index...