News
TSHOF to Host Screening of Requiem of a Running Back Film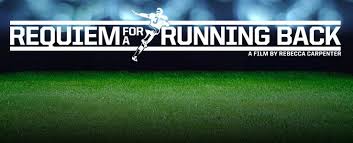 WACO, TX- The Texas Sports Hall of Fame will host a screening of the film Requiem for a Running Back on Wednesday, November 14th at 6:30 PM in the Tom Landry Theater.
Director Rebecca Carpenter's father, Lewis Carpenter, was a running back for Vince Lombardi's NFL Champion Green Bay Packers. When he dies, her family receives a surprise call from Boston University's brain bank requesting his brain – with shocking results. Lew becomes the 18th NFL player diagnosed postmortem with Chronic Traumatic Encephalopathy (CTE), a degenerative neurocognitive disorder that can cause episodes of rage, social withdrawal, and other unusual behaviors. Carpenter finds herself at ground zero of an unfolding public health controversy and embarks on a three-year odyssey across America to explore the far-reaching implications of this "new" disease in football players.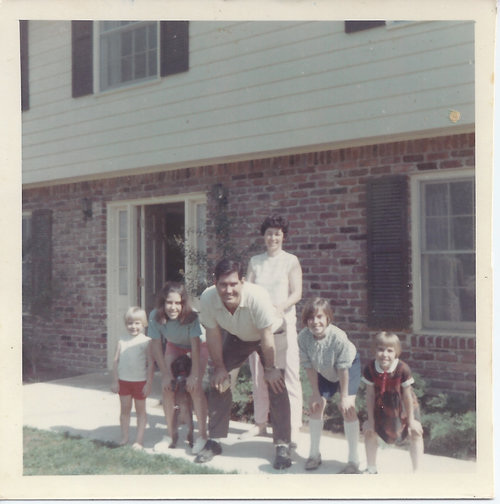 Carpetner Family, 1967
There will be a reception at the Texas Sports Hall of Fame at 6:30pm followed by the screening of Requiem for a Running Back at 7pm. Following the screening, there will be a live Q&A panel with director Rebecca Carpenter, Mary Andrie-Brooks (daughter of Cowboys legend George Andrie), and former NFL player Chris Borland. Chris is a San Francisco 49'ers stand out who had a big future as a linebacker in the NFL, but retired due to his concerns of long term brain damage. He is now an incredible advocate for CTE awareness.
Admission to the screening is free. Donations to George J. Andrie memorial fund will be accepted as well. To RSVP to this event, please email Jay Black at jay.black@tshof.org or call the Texas Sports Hall of Fame and Museum at 254-756-1633.
Below is the link to the trailer for Requiem for a Running Back:
https://www.youtube.com/watch?v=2vjGyDz9W_A
Back to index...